Empowering you to create a healthy, mindful relationship with yourself, others and nature
HELLO,
My motivational speaking topics and nature challenges give people inspiration to take steps towards increasing overall well-being in the workplace and home. I can tailor my talks and nature challenges specifically to your group so that you get the most beneficial experience possible for your team.
What Motivational Speaking Topics do I offer?  Watch my 2 minute speaker reel above for an overview of my key topics which I have presented virtually and in-person with numerous organizations including:
MOTIVATIONAL SPEAKING TOPICS (30-90 mins):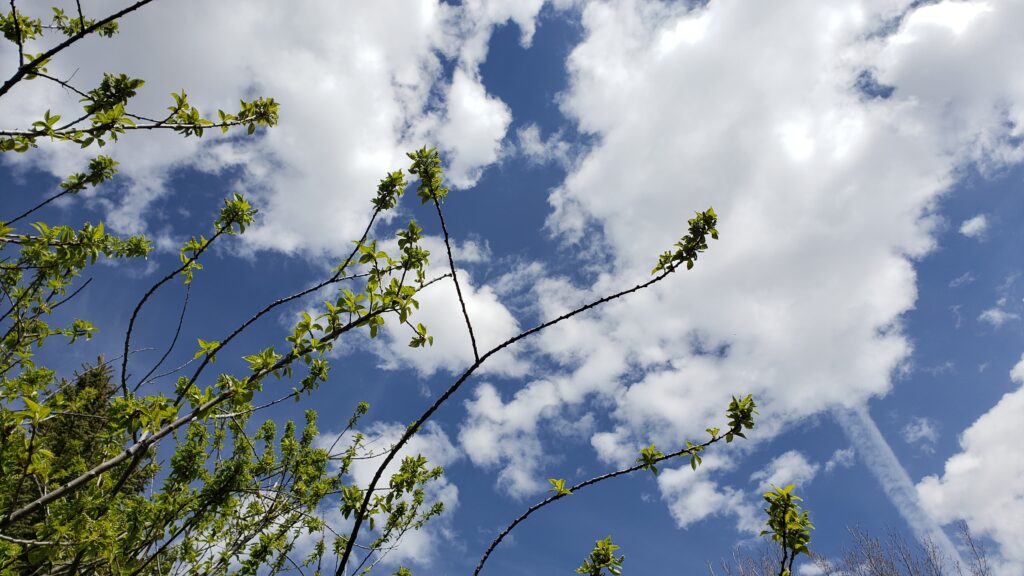 Healthy Ways to Handle Stress
In this interactive, scientifically backed session, learn the effects of chronic stress on your body and natural and easy ways to decrease your stress naturally. Your body, mind and spirit will thank you!
"Susanne, you are a wonderful and engaging speaker. I really enjoyed listening to you. Thanks for sharing the amazing tips and techniques."
"Thank you again for your time and knowledge! As an accountant I feel like you were really speaking my language when you said you left your corporate job to do what you love now."
"Some of these things that you've shared are so simple and easy to implement. It is also great to know that we don't have to do them all at once. It is just a process of becoming more mindful."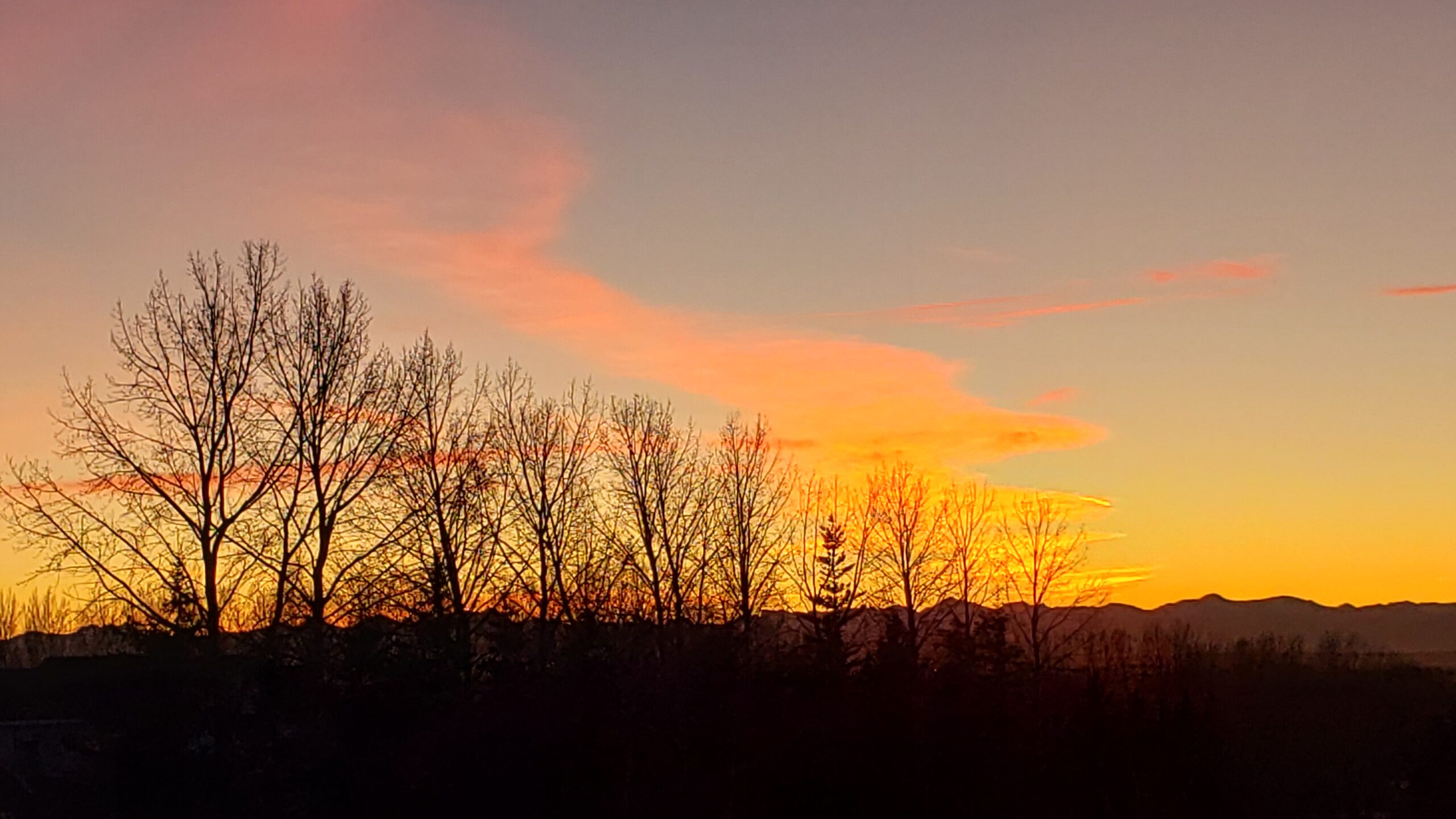 Did you know that grief does not just apply to the death of a loved one? Grief includes "when someone or something is no longer as it was." Learn types and stages of grief as well as some natural coping mechanisms in nature.
"This was an exceptional session. It was so timely for me, having lost my dad and my dog in the last year. I have never struggled like I have this year, and add the pandemic and a teaching job change to a new school, and it's been a lot. Thank you so much for your talk ."
"Such an enjoyable talk with practical, helpful suggestions to meet grief with grace and simple, easy to implement tools to help walk through it."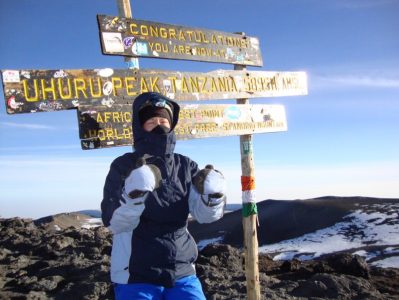 Lessons Learned Climbing Mt. Kilimanjaro
In 2011, Susanne climbed Mt. Kilimanjaro, Africa's highest peak at 5,895 meters. Through the climb and descent of this mountain, she draws parallels to the ups and downs that occur in life. Participants receive inspiration to tackle their own "mountains".  
"Kudos to Susanne for motivating a team of thirty-five healthcare information technology specialists! Susanne's storytelling provided valuable examples of personal awareness lessons that our team can apply both professionally and personally."
"Susanne is the sunshine and high energy you want for your next event. Speaking with passion she inspires others to climb their own mountains. I highly recommend Susanne, as her professional, energetic, interesting messages will motivate others to find their own power within."
"Susanne is an engaging speaker, and the story of her experience climbing Mt. Kilimanjaro is both breathtaking and inspiring. The life lessons she shares throughout her journey are practical and helpful."
What mountains are you needing help to climb?
Let's work together to get things back on the right track.
Need a Time Out? Take a Nature Break Today!
Nature Break: Episode 1  – In 1 minute, find out the effects of nature on your brain.  
Nature Break : Episode 2 – In 1 minute find out how Optic Flow in nature soothes our brain. 
Nature Break : Episode 3 – In 2 minutes find out how Shinrin-Yoku decreases our stress levels. 
Get in Touch by calling 403-921-4941 or complete the form below.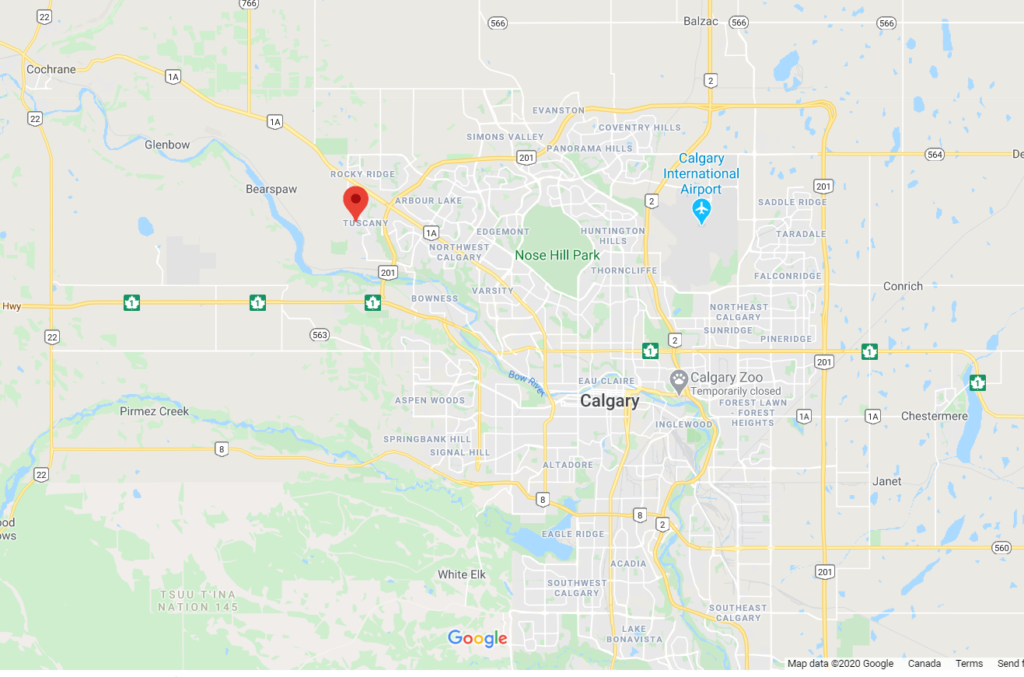 Do you want some motivation to get out in nature?
Get outside today for some mindful nature connection.  Sign up for our monthly newsletter and receive a complimentary Nature Wellness Challenge Bingo Card.  Participate every month to naturally enhance your overall well-being.
Look forward to helping you deepen your connection to nature.