Empowering you to create a healthy, mindful relationship with yourself, others and nature
HELLO,
My past speaking engagements and nature challenges have given people inspiration to take steps towards increasing overall well-being in the workplace and home. 
Nature Break: Episode 1  – In 1 minute, find out the effects of nature on your brain.  
Nature Break : Episode 2 – In 1 minute find out how Optic Flow in nature soothes our brain. 
Nature Break : Episode 3 – In 2 minutes find out how Shinrin-Yoku decreases our stress levels. 
What mountains are you needing help to climb?
Let's work together to get things back on the right track.
Get in Touch by calling 403-921-4941 or complete the form below.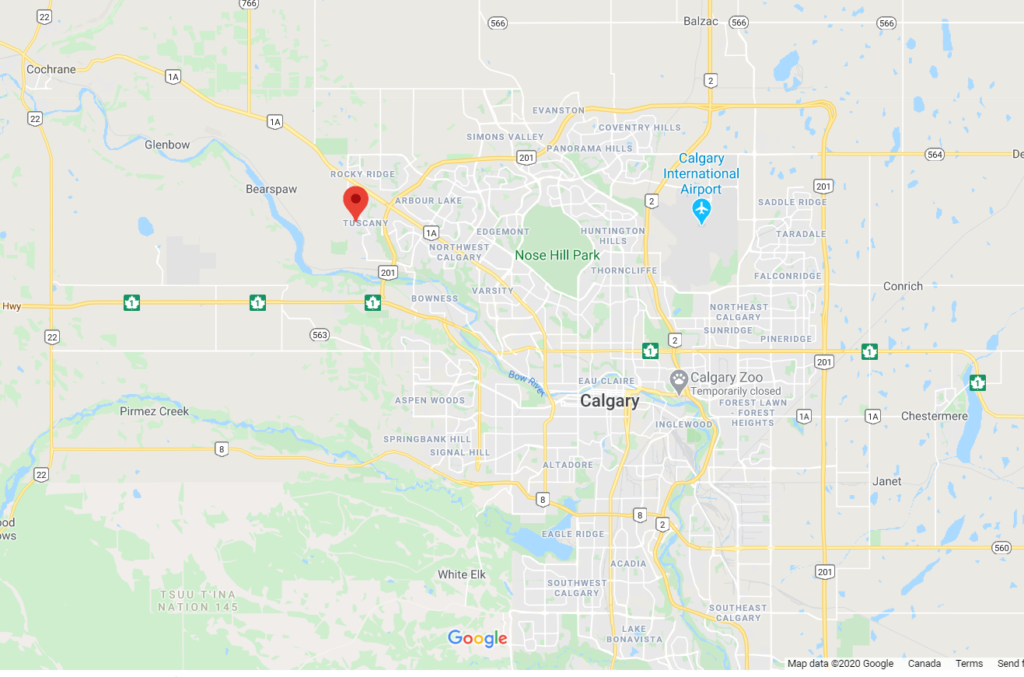 Do you want some motivation to get out in nature?
Get outside today for some mindful nature connection.  Sign up for our monthly newsletter and receive a complimentary Nature Wellness Challenge Bingo Card.  Participate every month to naturally enhance your overall well-being.
Look forward to helping you deepen your connection to nature.